"A face and a half that only a mother could love."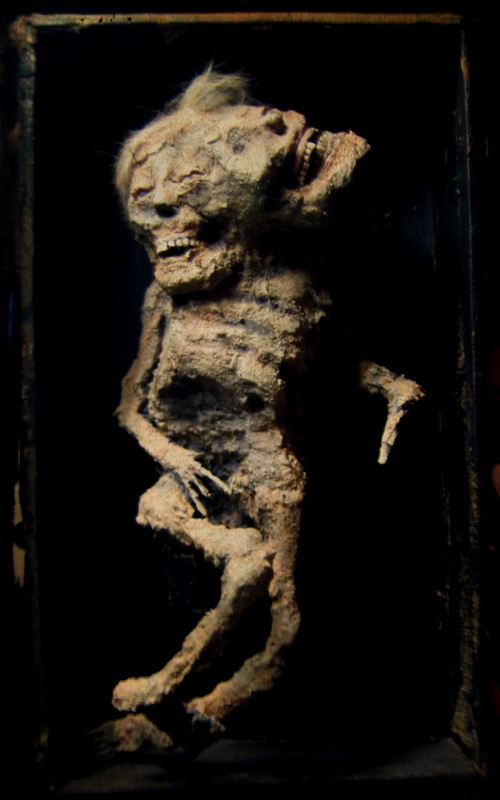 Allan and Johnny Hyde
Allan and Johnny were born in 1909 to Esther and Franklin Hyde. In need of cash to feed his ten other children, Franklin sold the boys to a traveling carnival in 1917 for two dollars and fifty cents.
Although the boys soon succumbed to influenza in the winter of 1918, their body was preserved and they spent the next decade touring the world.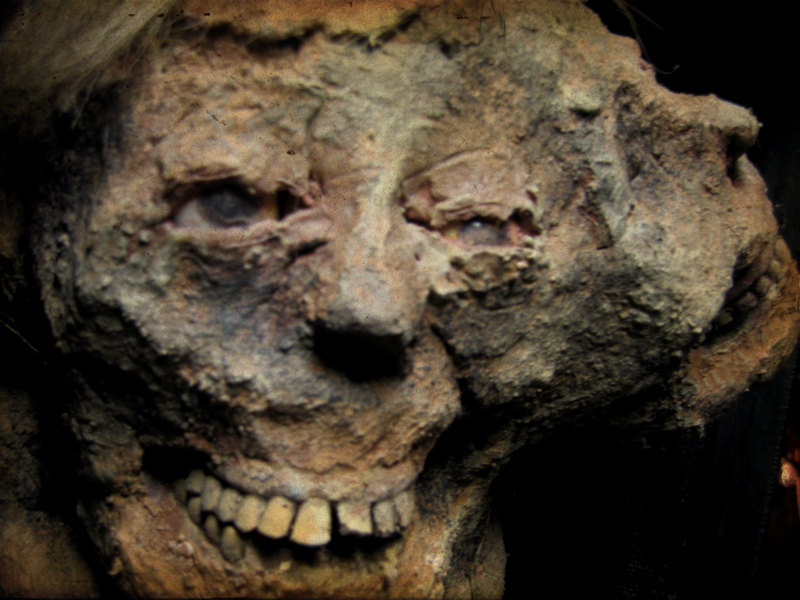 The boys were purchased as part of a lot at an estate sale in 1982 along with some antique beer cans and Daniel Shays' middle finger and they have become one of the most popular exhibits at the museum.