SOME FRIENDS OF THE KILLBILLIES
---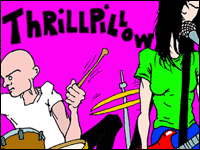 THRILLPILLOW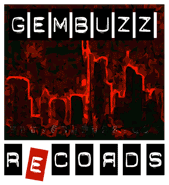 WES FREED, THE BEST DAMN PAINTER THERE IS.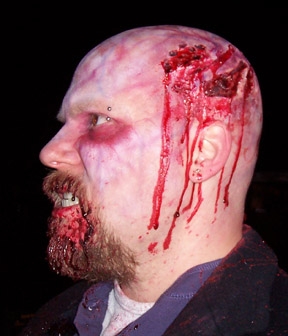 The World Of AFGrant....WEBMASTER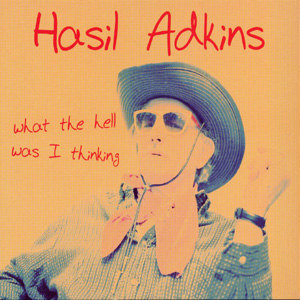 The King of Rock n' Roll
members.tripod.com/~Hasil_Adkins/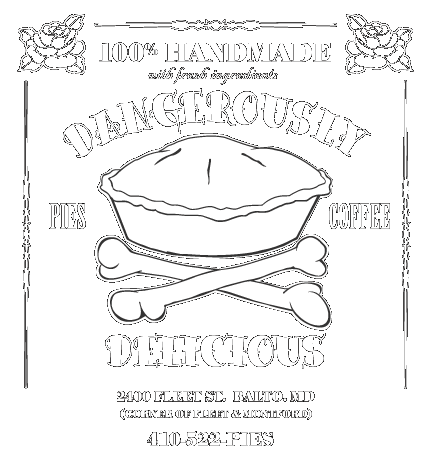 THE BEST DAMN PIES.......PERIOD!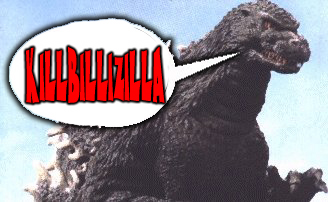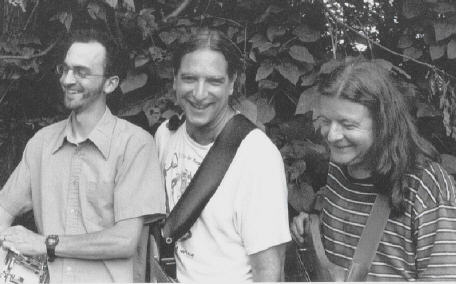 THE LONESOME BROTHERS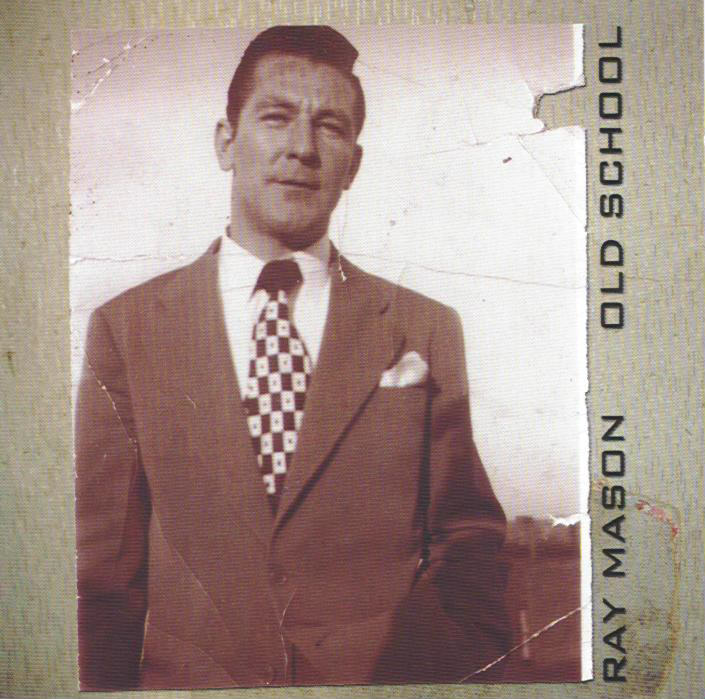 RAY MASON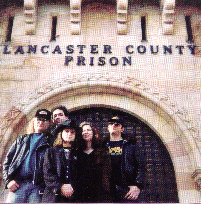 LANCASTER COUNTY PRISON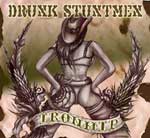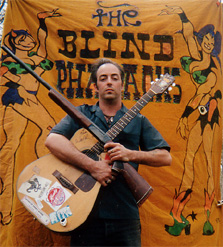 THE BLIND PHARAOHS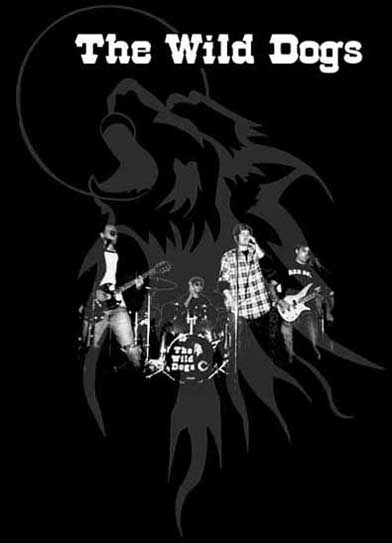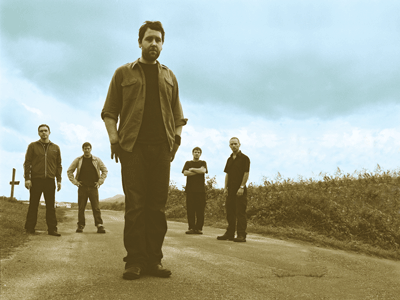 The Ware River Club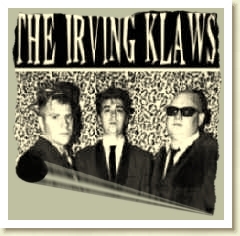 THE IRVING KLAWS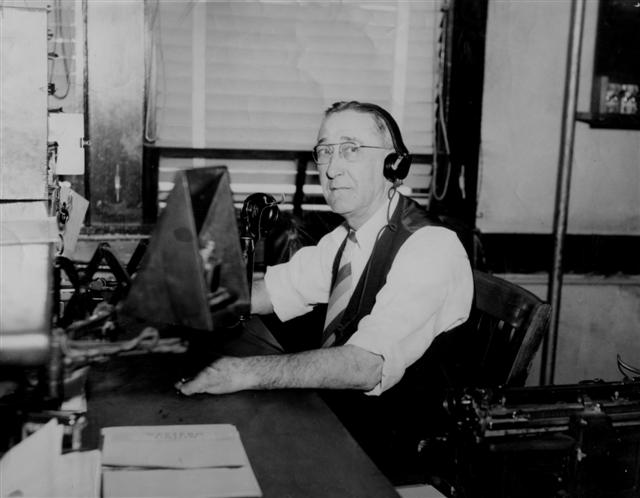 WDOA.com
Underground sounds of Wormtown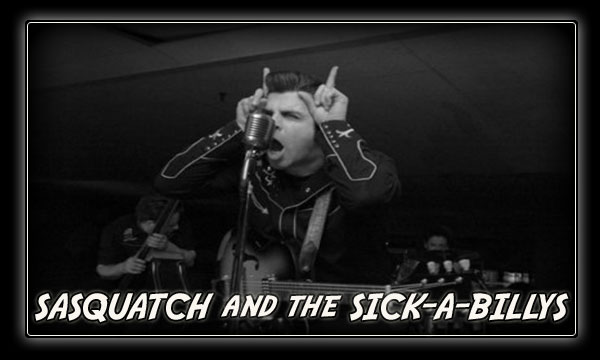 Sasquatch and the Sick-A-Billys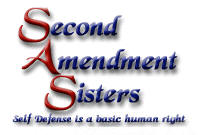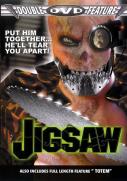 Created and badly maintained by AF Grant.
Images Copyright © 1996-2005 Angry Johnny. All rights reserved.