Well looky here, after a year and a half of drunken dormancy there's finally gonna be another Angry Johnny And The Killbillies show. Might be the last one for a long time or maybe forever. Hope they don't suck. How do you like them apples?

October 25th 2014 Hyland Orchard And Brewery, 2 to 6pm.

199 Arnold Rd Fiskdale Ma, (which is actually in Sturbridge I believe)

Tell yer friends....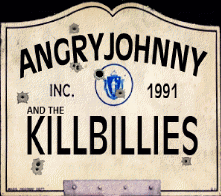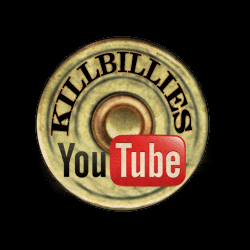 All Images and Content Copyright ©1996-2014 Angry Johnny. All rights reserved.